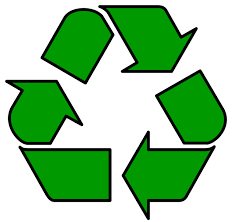 Bridgewater Township contracts with Somerset County for residential recycling services. For more information about the recycling schedule, additional services and best recycling practices please follow the link below.
https://www.co.somerset.nj.us/government/public-works/recycling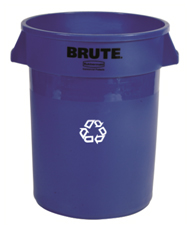 Looking for a New Recycling Bin!
If you are new to Bridgewater or looking to replace a damaged bin you can pick one up in the Health Department at Bridgewater Municipal Complex, Monday –Thursday 9am-5pm and Friday 8am-5pm.